Matt Beaudet Joins WGTECH as IT Support Engineer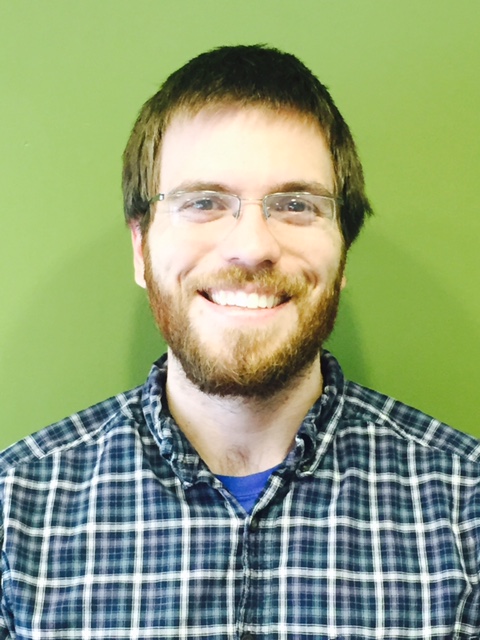 Matt Beaudet Joins WGTECH as IT Support Engineer
At WGTECH, the most important attribute required of IT Support Engineers is a dedication to customer satisfaction. Matt Beaudet, who joined the WGTECH team in this role, fits this to a T: "I love being able to help our customers and know that I've given them the best possible service that I can," says Matt.
He joins WGTECH from Diversified Business Communications, where he was a Desktop Support Specialist, and has jumped right in to solving customer issues. His responsibilities include supporting servers, storage, networks, backup solutions, and desktops, as well as installing new software releases and system upgrades and resolving software related problems.
"I am the go-to guy to figure out some new piece of technology for the household – I've always enjoyed doing tech support," says Matt. "I've been able to get my hands on a lot of new problems, and that is helping me grow as a professional. The team I work with here is spectacular, and I'm very happy to be a part of it."
When Matt's not solving customer issues, he reads science fiction and enjoys playing Ultimate Frisbee. Welcome to WGTECH, Matt!